The art that is taught at the school is a distinct culmination of the modern approach of the body mechanics of William C.C. Chen Tai Chi Chuan, the unique style of Dr. Tao´s yielding, and the importance of nimbleness and assessing a situation as learned from Kancho Taiani.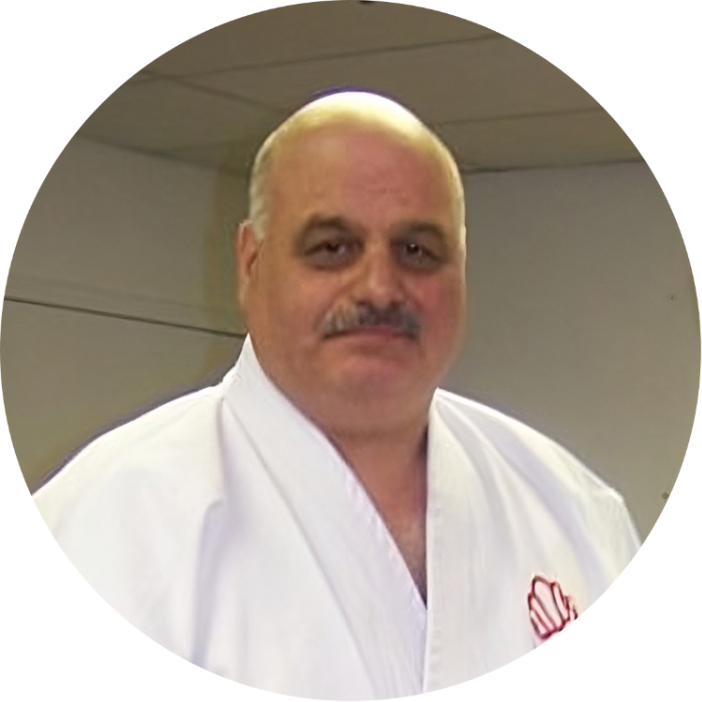 Grandmaster Taiani Kancho
Kancho Taiani is the founder and senior instructor of Seito Gojuryu Soto Kai (Orthodox Goju Preservation Association) and Kancho of the Jinshinkan So- Honbo.
Grandmaster Taiani has been training for over 40 years in the martial arts including training in mainland China, Okinawa, and mainland Japan. Over the years, he has won many championships in the United States and Japan. He received his Hanshi grade by the International Karate Do Organization and All Japan Karate Association on January 20th, 1987 (Tokyo, Japan).
Over the years, Kancho has had many great teachers and seniors to help him progress in Budo, but the main masters were Gogen Yamaguchi (The Cat), Gonnhoyoe Yamamoto, and Sosui Ichikawa.
He is known as one of the top historians in the Goju system. It is also said that he has the greatest knowledge of Bunkai and teaches his art only for this book.
The principle and forms of White Crane is what we´re drawing on from Kancho´s system for this synthesis.
Tensho
Fukien White Crane
Nan-te (soft-hands) White Crane
Hakusara White Crane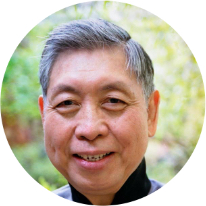 Grandmaster William C.C. Chen
Grandmaster William C.C. Chen started teaching tai chi chuan at the beginning of the 1950s while training as a live-in student of the famous great grandmaster Cheng Man-Cheng who preferred to be called Professor Cheng. Besides being the youngest of Professor Cheng's senior students, he was also a favorite disciple.
In the 1950s, Grandmaster Chen was involved competitively in various free- style tournaments and Chinese Wushu. In 1958, he won second place in the Taiwan National Olympics.
Grandmaster William C.C. Chen has devoted his life to the study of body mechanics of tai chi chuan for the art of self defense and its effects on physical health. His approach is to make tai chi chuan simple, easy, natural, enjoyable, and productive.
He has been a teacher since 1952 in Taiwan, Singapore, Malaysia, Thailand, Hawaii, and the United States west coast. In 1965, he established the William C.C. Chen Tai Chi Chuan school in New York's Chelsea area.
Grandmaster Chen is regularly invited to give special seminars on his body mechanics of tai chi chuan in Asia, Southeast Asia, Europe, and the United States.
Master Chen´s body mechanics and fall asleep / wake up theory is a contribution to this system.
60 movement Tai Chi form
Yang style Tai Chi sword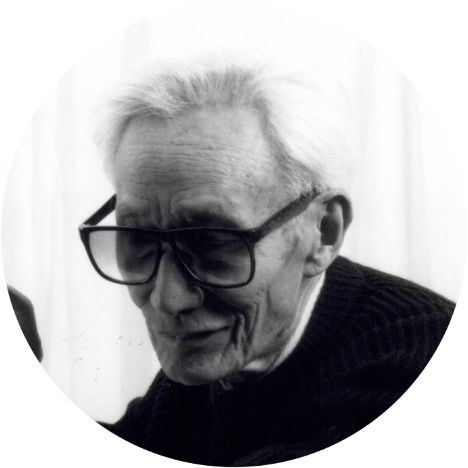 Grandmaster Tao Ping-Siang
The late Grandmaster Tao, a doctor of acupuncture and Chinese medicine, devoted his life to the study of Chinese martial arts. Beginning his studies in childhood in the Shaolin style Spring Leg, he gradually turned toward the Nei Chia (inner) systems; Liu-ho pa-fa (water style boxing), tai chi chuan, hsing i, and pa qua chang.
Those who taught him were all famous masters. Never actively seeking out teachers, Dr. Tao was introduced to each of his new masters by his former ones, becoming a closed-door student to many of them. The two teachers who had the greatest influence on him were great-grandmasters Wu Yi Hui and Professor Cheng Man-Cheng.
Dr. Tao we influenced by all he observed and he later came to integrate the knowledge gained through understand the relationships among the different disciplines. His level of achievement was the result of accumulated experience through long study and practice. He was known as the Master of the Soft Way.
Separate principles from each of the forms below is what i´m systhesizing from Master Tao.
Waterform
Tai Chi form
Yang style Tai Chi sword
San Shou (tow-person fighting set)
H'sing I sword (two-person fighting set)